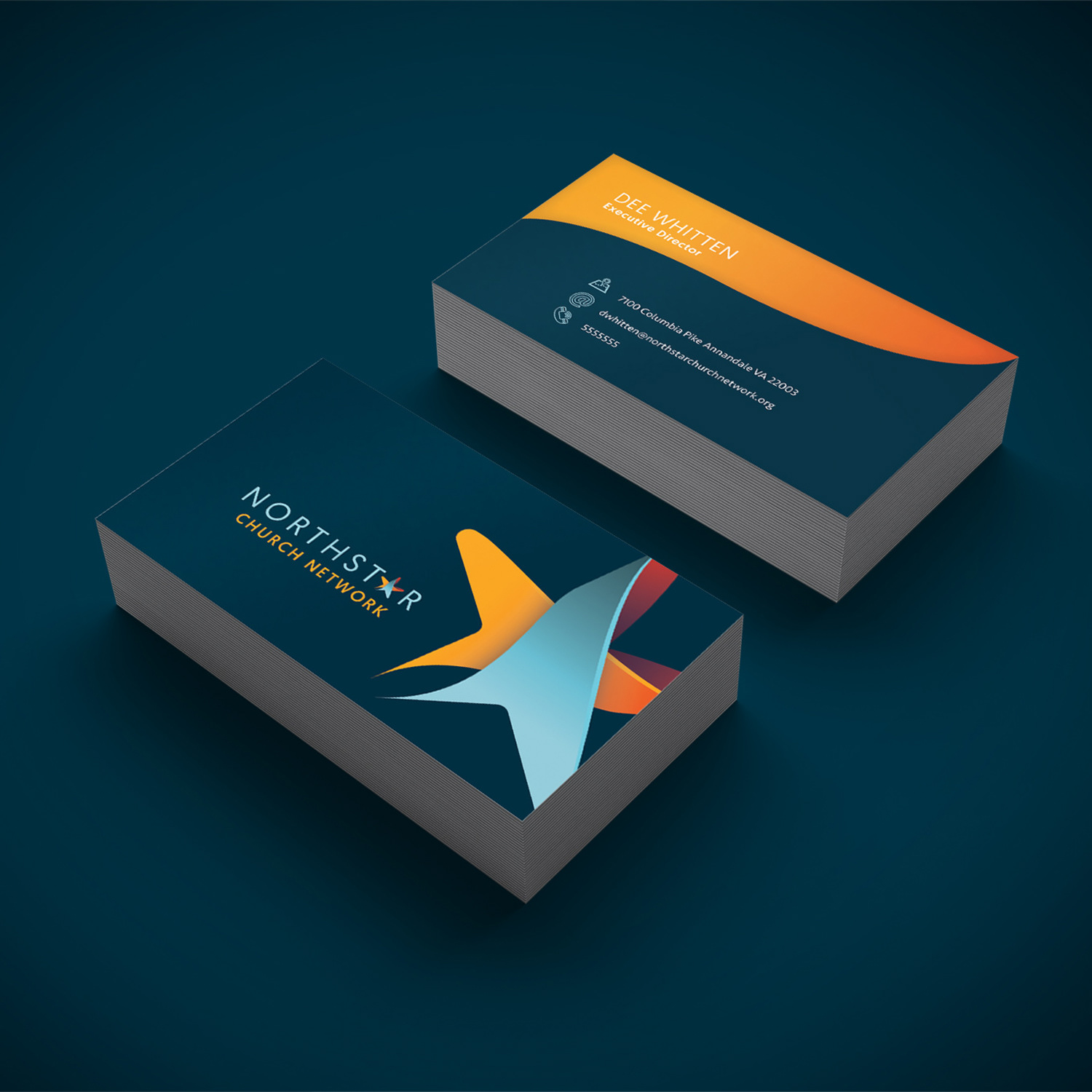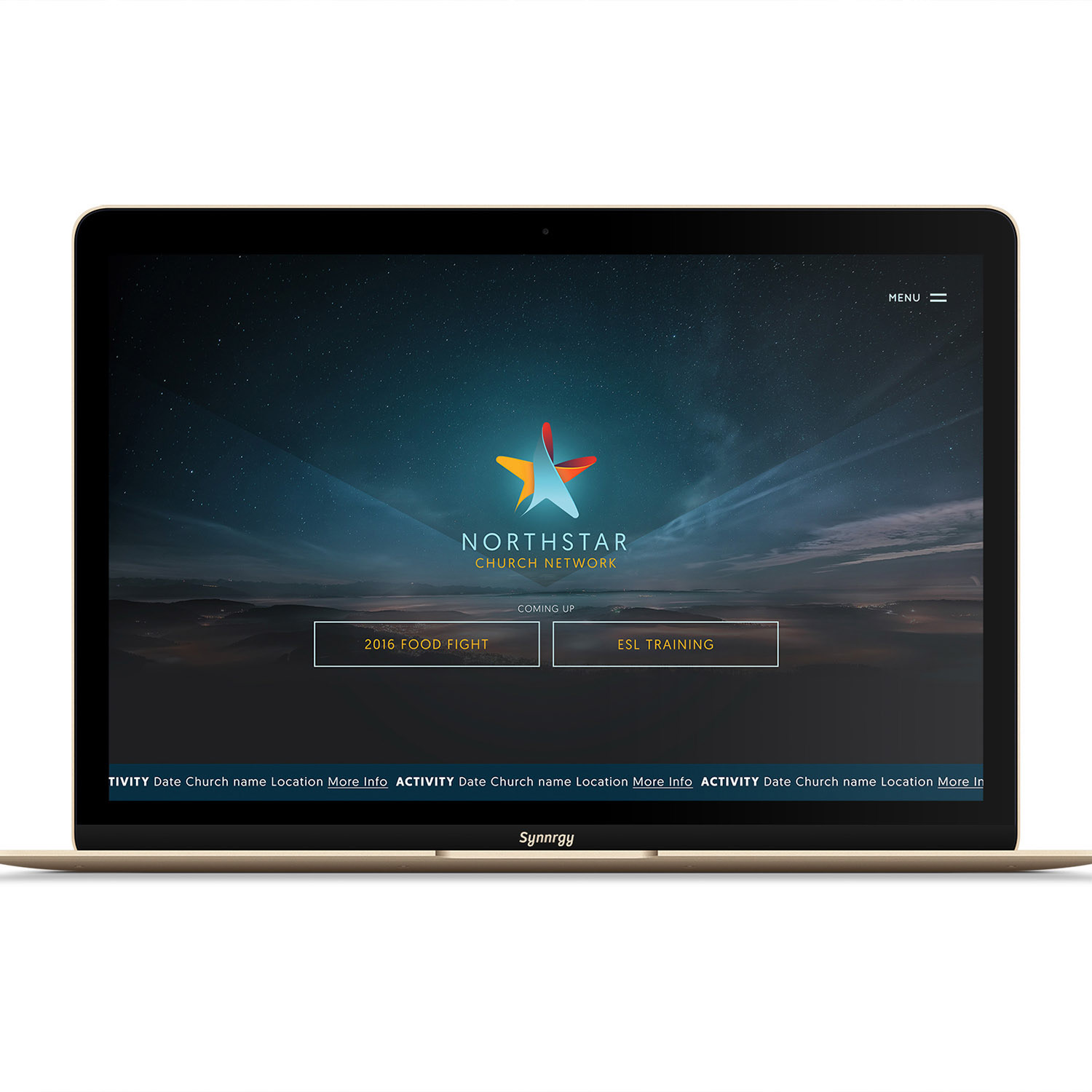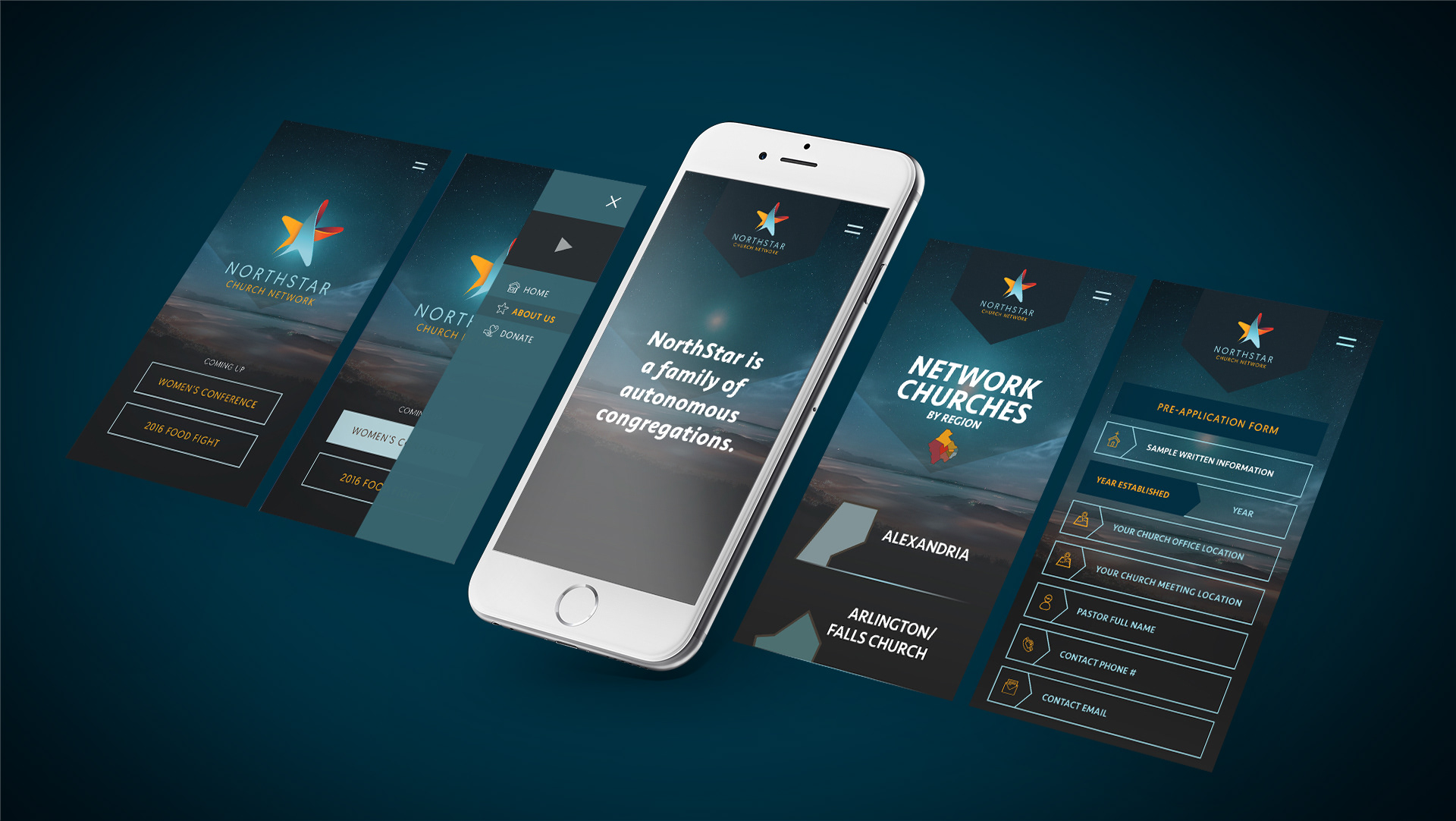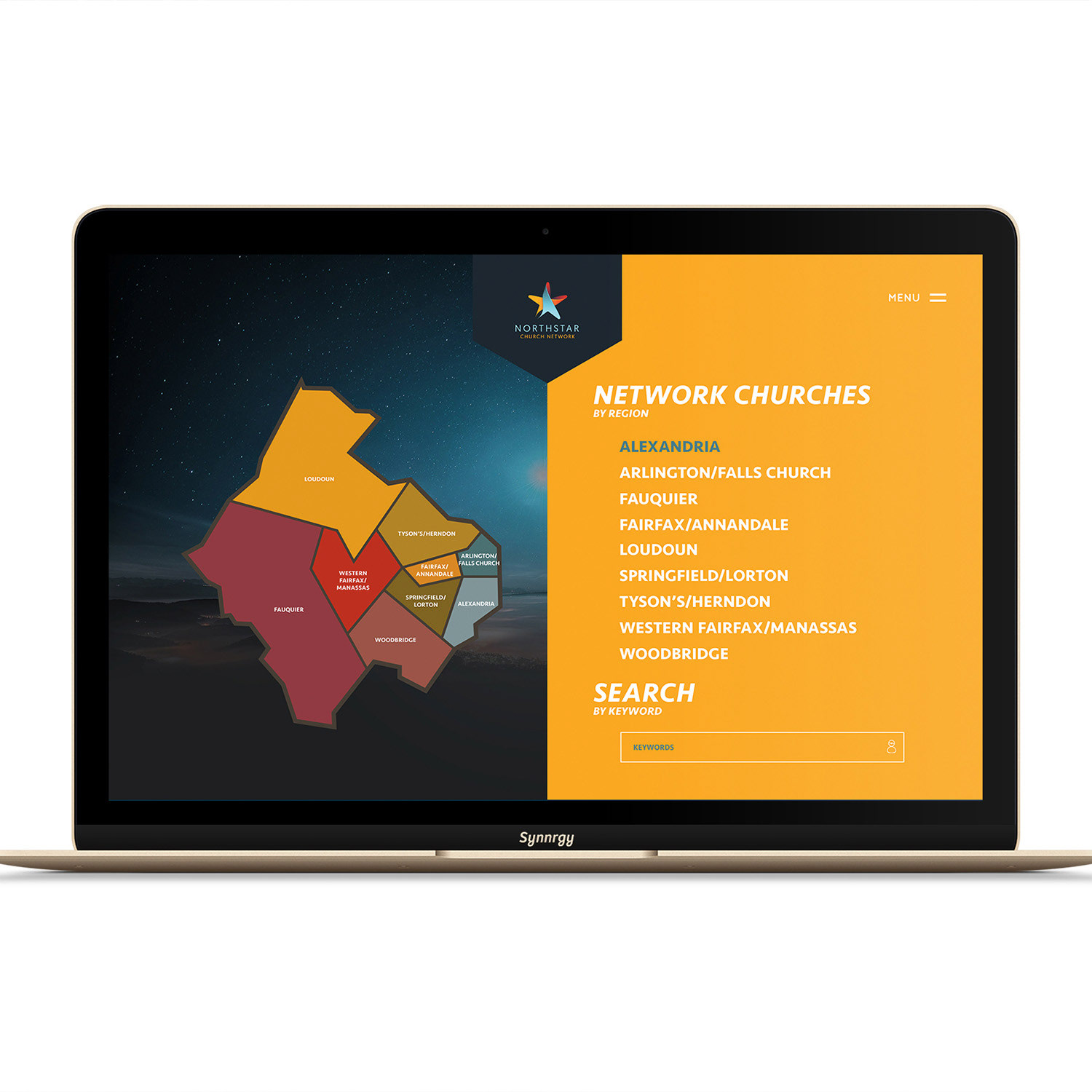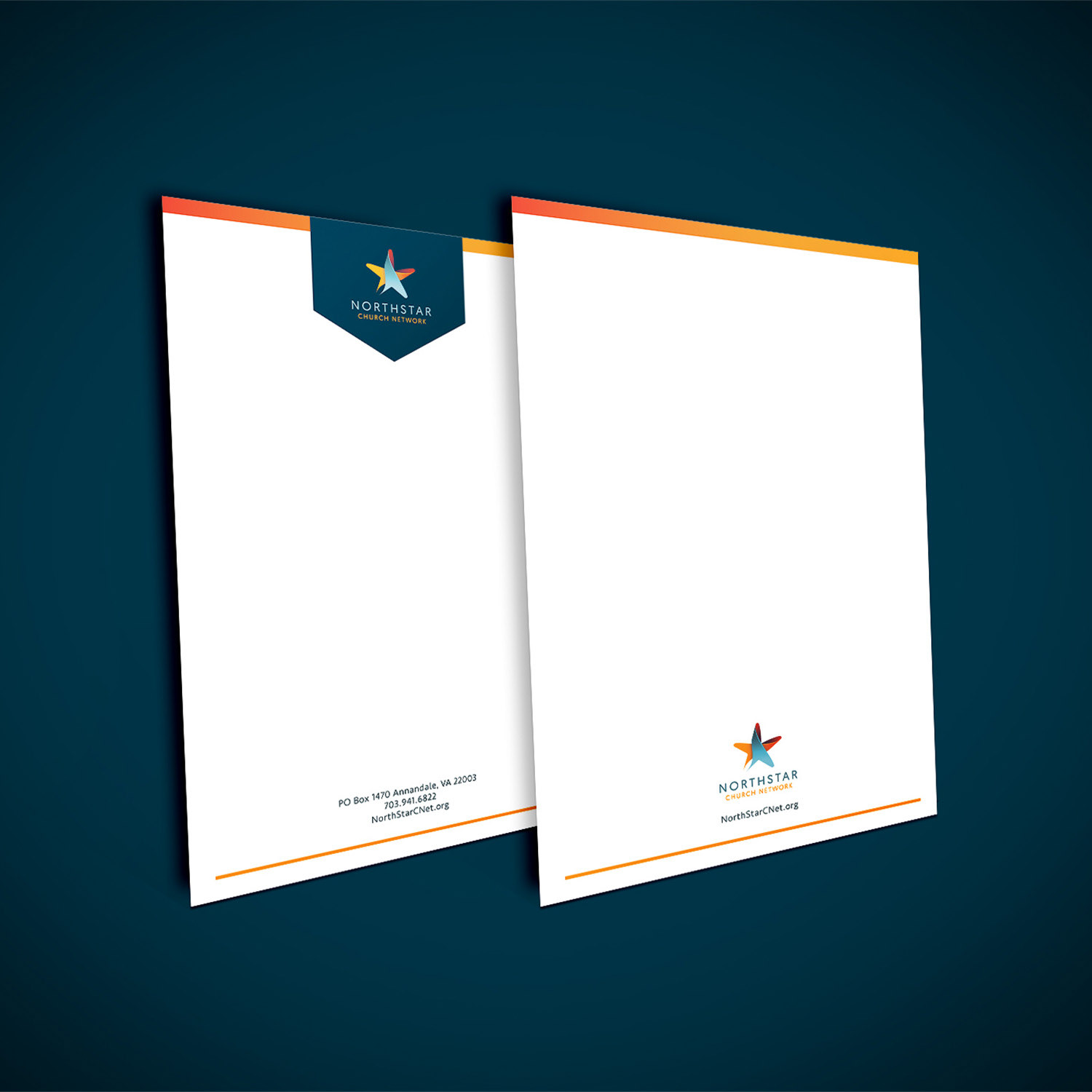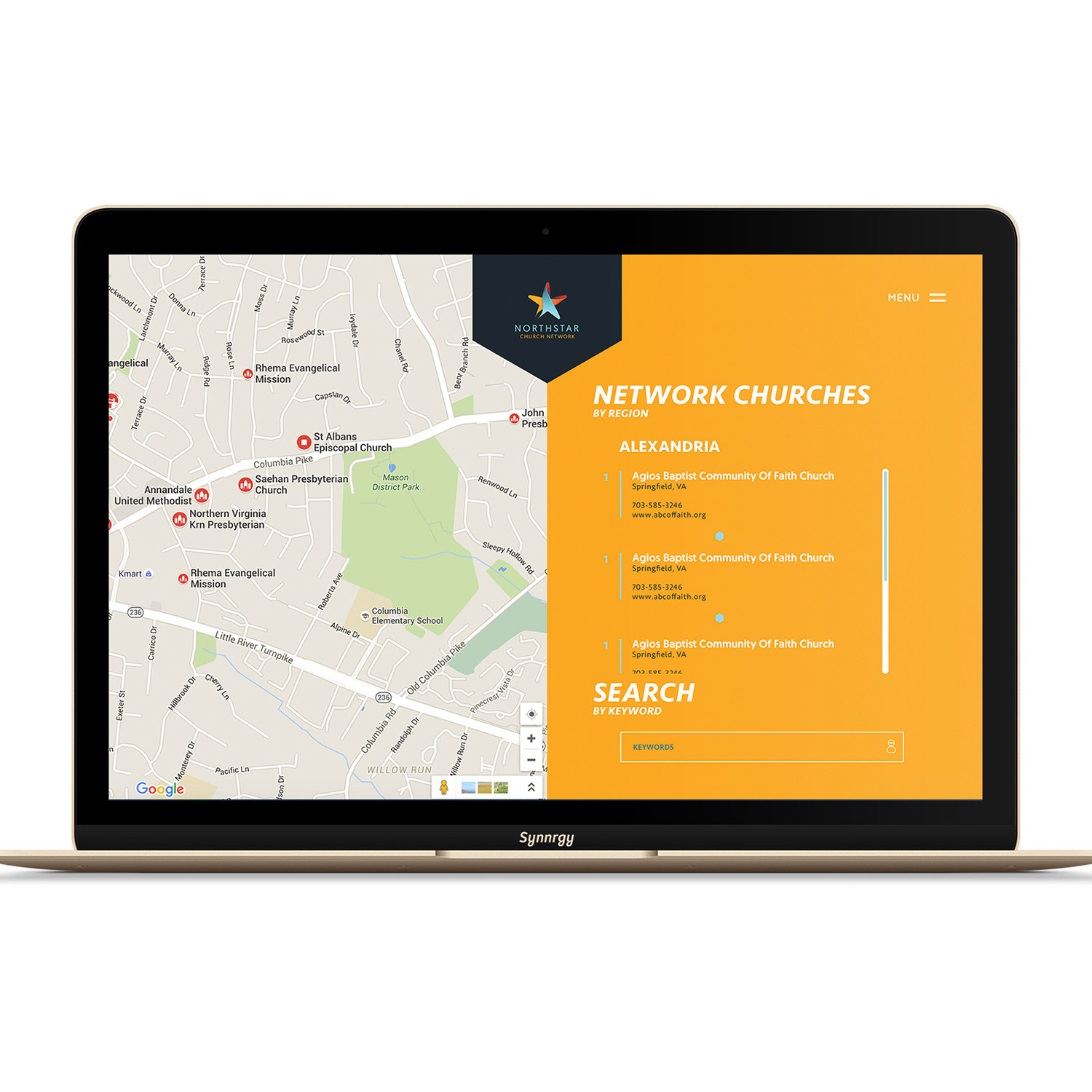 I kick-started the process with a brainstorming of dozens of stars with three, four and five points. The five-point star was chosen by consensus of the board. Detailing, and reasoning for all detailing, was left entirely up to me. So I used a strategic approach, studying the organization and its values, and truly crafting the final product from the point of view of semiotics and color theory. 
The swaddled treatment for the star was chosen to communicate the organization's primary mission of providing 
support
 to churches in their individual journey. The fabric resemblance and lightness of the shapes were certainly intentional.
The use of multiple colors - an excellent representation of diversity - made sure the organization  would not be limited to connect with a single type of church. Young and old, progressive and conservative, NorthStar Church Network is open to supporting all.
The saturation of the colors was the perfect choice to represent their desire to be a
shining beacon
 to churches in need of knowledgeable guidance. The fact that it made this logo perfect to be placed on a darker background was definitely the "cherry on top" of this rebranding.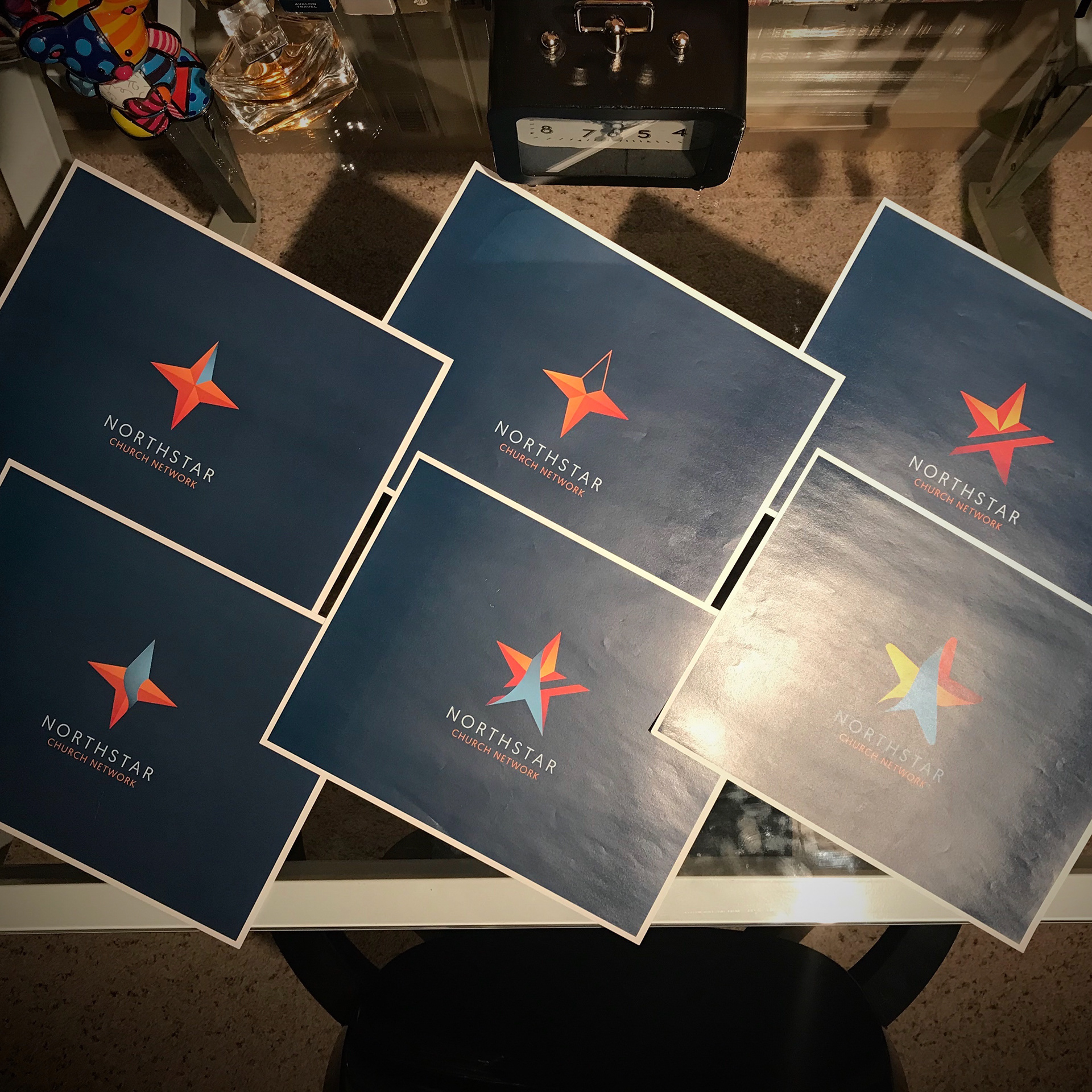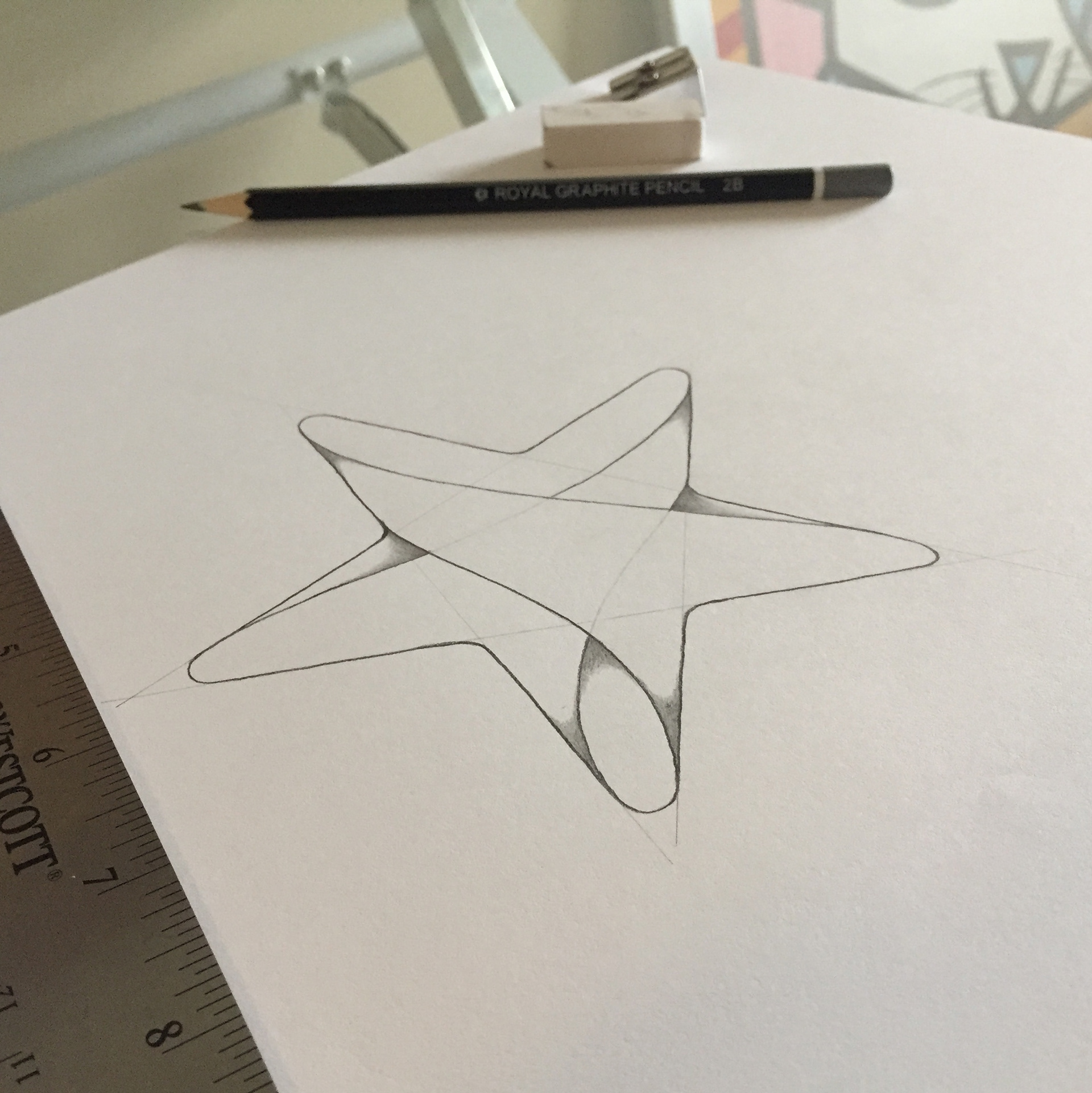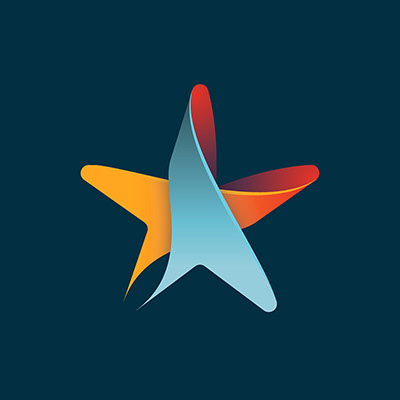 With a new visual identity in place, and heading to the 2016 Food Fight, the NorthStar Church Network needed my help with their branded presence at the event. So I created a design for their chosen trade show booth, and highlighted their new logo and mission statement. A 'Thank You' postcard was designed to tie the event together - beginning to end.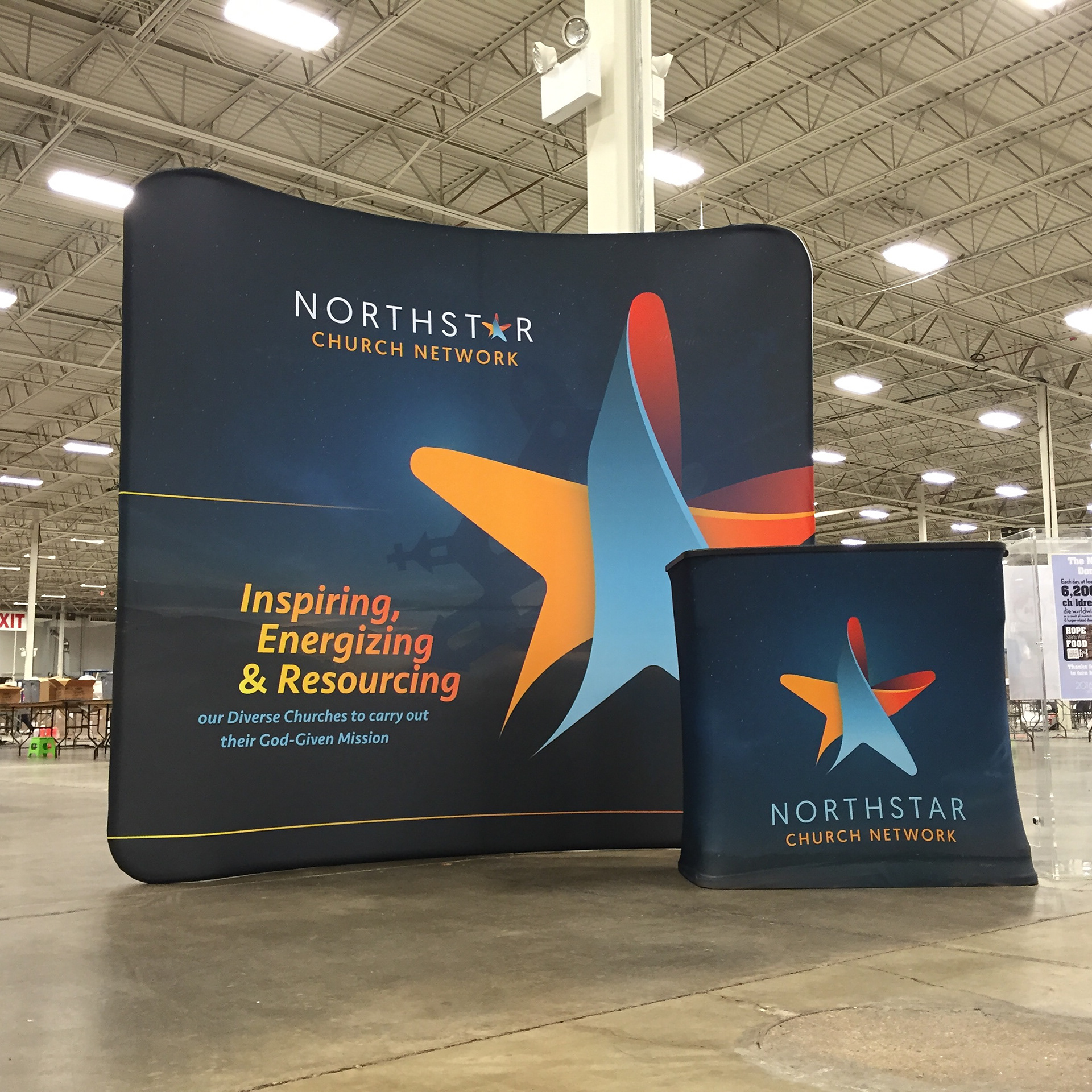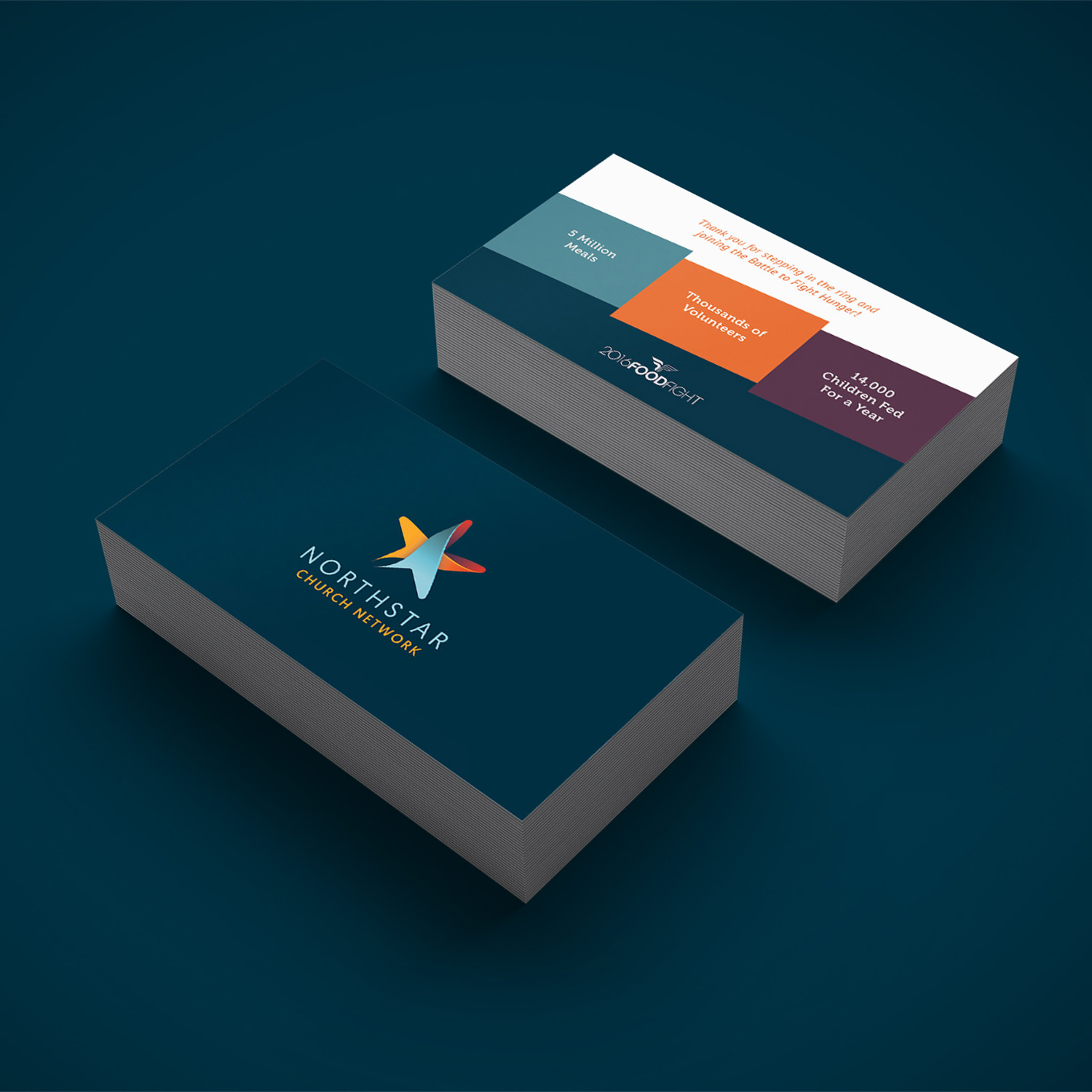 A few days before the event, I was asked to get involved with the Food Fight marketing team and help with their last advertising efforts. I'm glad I was to get involved with the event itself and provide much needed assistance.